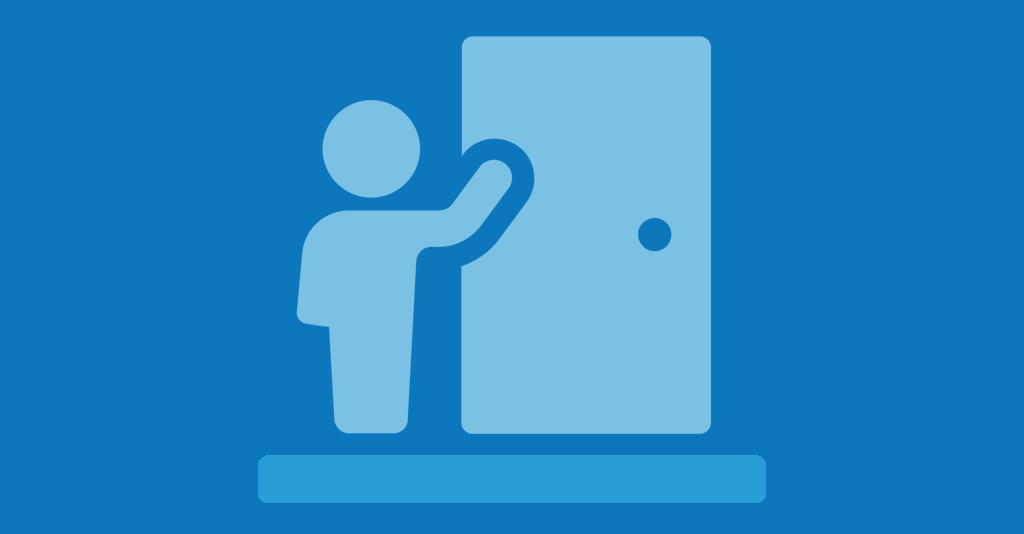 DWC Miami Dade Canvass/Literature Drop in Arcola Park (Pct 251)
Call Jacqui Colyer at 305 332 3326 to arrange to get your turf of 35 doors and door hnagers in Pct 251 Arcola Park. If you are attending the DWC Miami Dade meeting on the 13th you can pick up your turf there.
You can go out on your own schedule as long as you finish by Monday evening, August 15,  but wear comfortable shoes and bring an umbrella just in case.
We recommend you go out with a friend, and the whole thing will take about 90 minutes.