Sign up to volunteer for any of the following events.
ALERT! Canvassing, PhoneBanking & GOTV Events Update!
For the General Election, we are going to piggyback on candidate and blue shift canvasses and phonebooks, all listed through Mobilize.  We encourage you to support these candidates because they are in swing races we can win:
Governor – Charlie Crist 
State Senate 36 – Raquel Pacheco
State Senate 38– Janelle Perez
State House 113 AJ D'Amico
State House 114 Adam Benna
State House 115 Christie Davis
State House 120 Adam Gentle
As a plus – Every vote in these areas also helps any statewide candidates (Charlie Crist and you know who) plus some winnable congressional races (you know who!!).
All you have to do is go to Mobilize.us and filter for 'Miami' and the type of activity you prefer. You sign up through mobilize.  We will also feature one or two of the events each week, but on Mobilize, you can find many ways to support these candidates – canvasses, lit drops, phone banking, postcards, voter protection, etc.
This is what the Mobilize page looks like: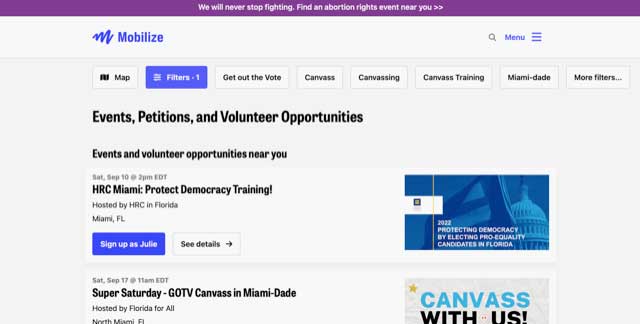 We always welcome more volunteers to canvass or drop literature in our adopted precincts.  We make it organized, fun, and fast.  Our canvasses usually take place on Saturday mornings and/or Sunday afternoons. If you would like to canvass/lit drop with us, please check out our canvass schedule and sign up.
What's the difference between a Canvass and a Literature Drop?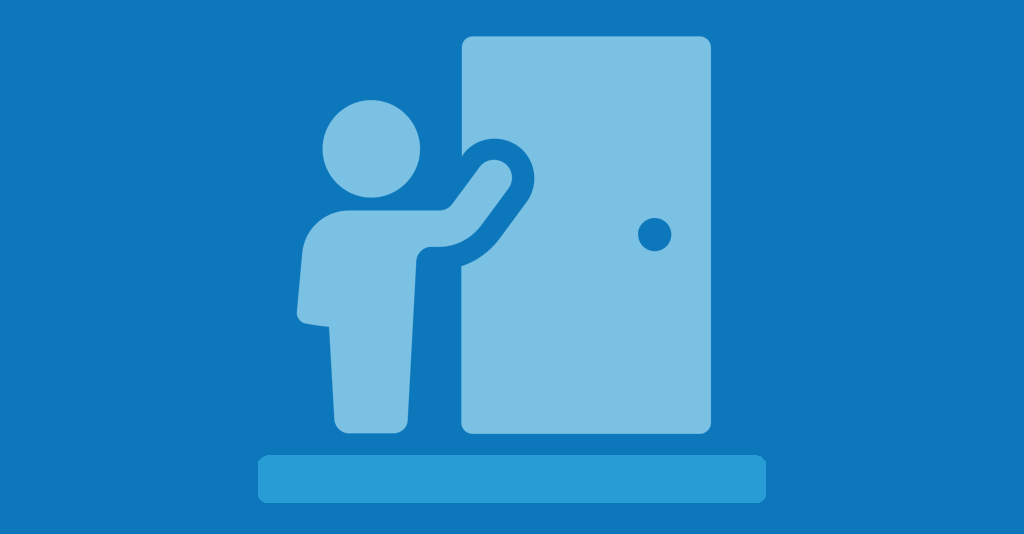 Canvass
For Canvasses, each team knocks on about 30 doors and engages the person who answers to find out what issues are important to them, how they think Democrats are doing, if anyone in the house wants to register to vote or sign up for vote by mail and if they would like to be more involved.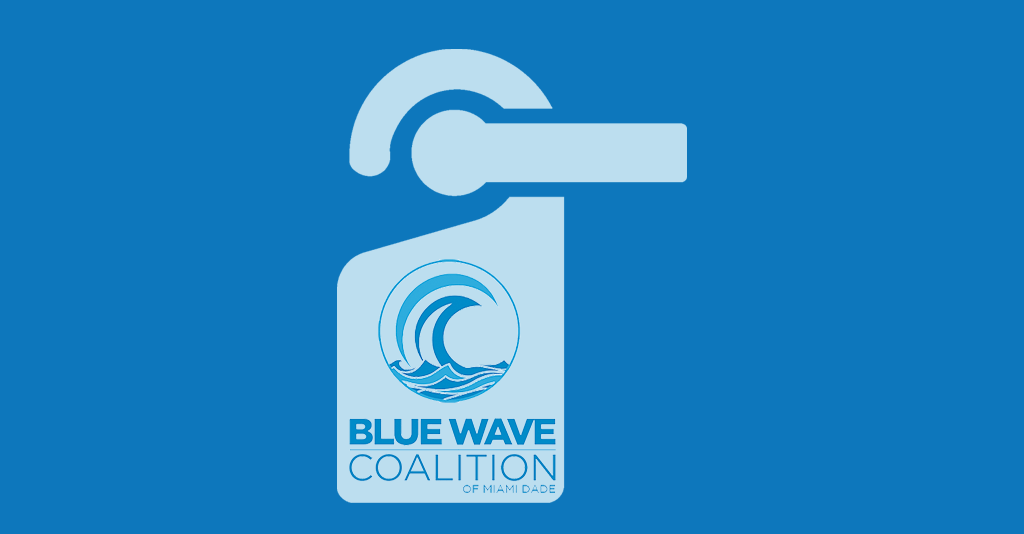 Literature (Lit) Drop
For a Lit Drops each team hangs doorhangers on about 60 doors within several blocks, without knocking. We use these drops to spread information fast and safely.
Either way, we train you on all you need to know and give you all the materials you need. Plan on being out for about 2 hours.
Please join us!  Questions? Please email us at bwcmiamidade@gmail.com.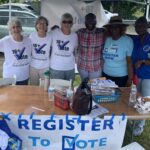 August 5th Yusty Saltzman, Jan Domlesky, Julie Becker and Jacqui Colyer of 16+
Read More »