Our canvasses are coming in the fall of 2023 and will be listed on Mobilize.us 
You can look for events happening now by going to Mobilize.us . Filter for 'Miami' and the type of activity you prefer. You sign up through mobilize.  In the fall, we will also feature one or two of the events each week, but on Mobilize, you can find many ways to support these candidates – canvasses, lit drops, phone banking, postcards, voter protection, etc.
This is what the Mobilize page looks like: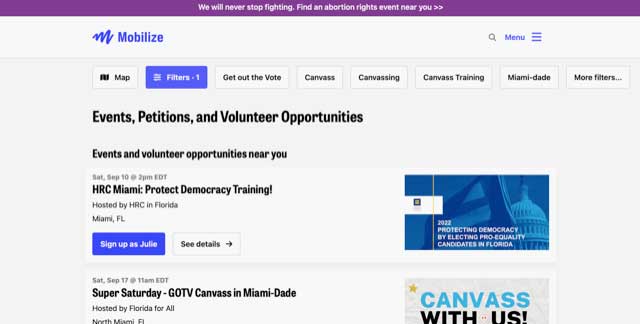 We always welcome more volunteers to text, call, write postcards and letters, canvass or drop literature in our adopted precincts.  To volunteer, please email bwcmiamidade@gmail.com
What's the difference between a Canvass and a Literature Drop?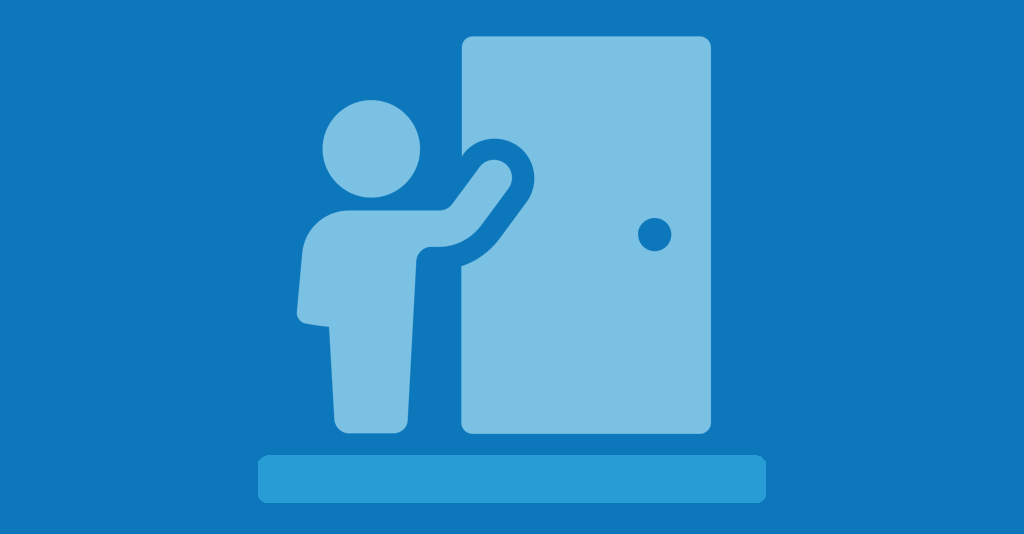 Canvass
For Canvasses, each team knocks on about 30 doors and engages the person who answers to find out what issues are important to them, how they think Democrats are doing, if anyone in the house wants to register to vote or sign up for vote by mail and if they would like to be more involved.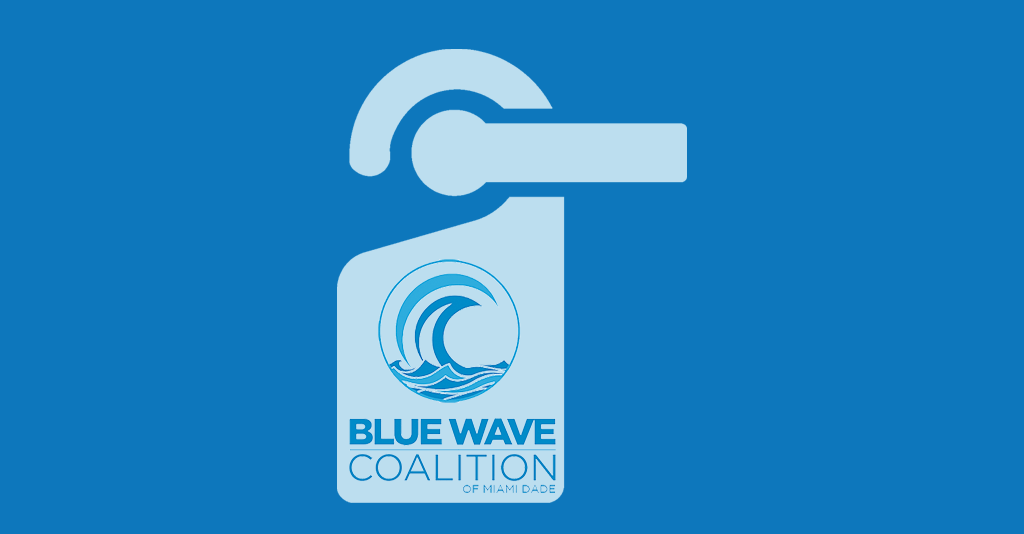 Literature (Lit) Drop
For a Lit Drops each team hangs doorhangers on about 60 doors within several blocks, without knocking. We use these drops to spread information fast and safely.
Either way, we train you on all you need to know and give you all the materials you need. Plan on being out for about 2 hours.
Please join us!  Questions? Please email us at bwcmiamidade@gmail.com.