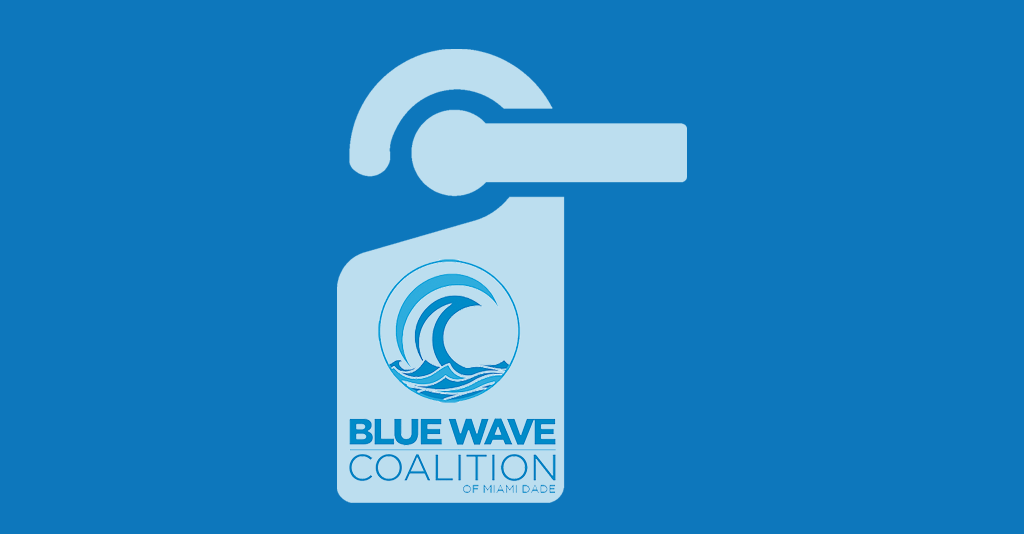 Literature Drop in North Miami, Pct 135 – Hosted by Miami Springs Activists
Please join us for a literature drop in North Miami to Democrats and No Party Affiliates. Wear comfortable shoes and bring a hat and umbrella just in case.  Plan on roughly 90 minutes of walking.
All volunteers are needed – experienced and new – training is available online and at the event. Newbies will be paired with experienced canvassers, and all canvassers go out in pairs with all needed materials, so it is a good experience for everyone.
SNACKS, WATER & ALL MATERIALS PROVIDED